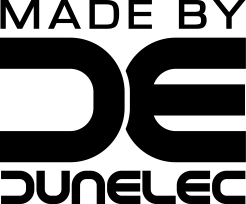 Hi everyone. I am Luke from Wales.
I enjoy making simplistic little games that I hope are fun to play, I am not the greatest developer in the world but I try my best. I hope you enjoy my limited games.

UPCOMING PROJECTS

I am currently working on a top down retro shooter with the working title of Project Robot Lair. Take a look at some of the in development screenshots below!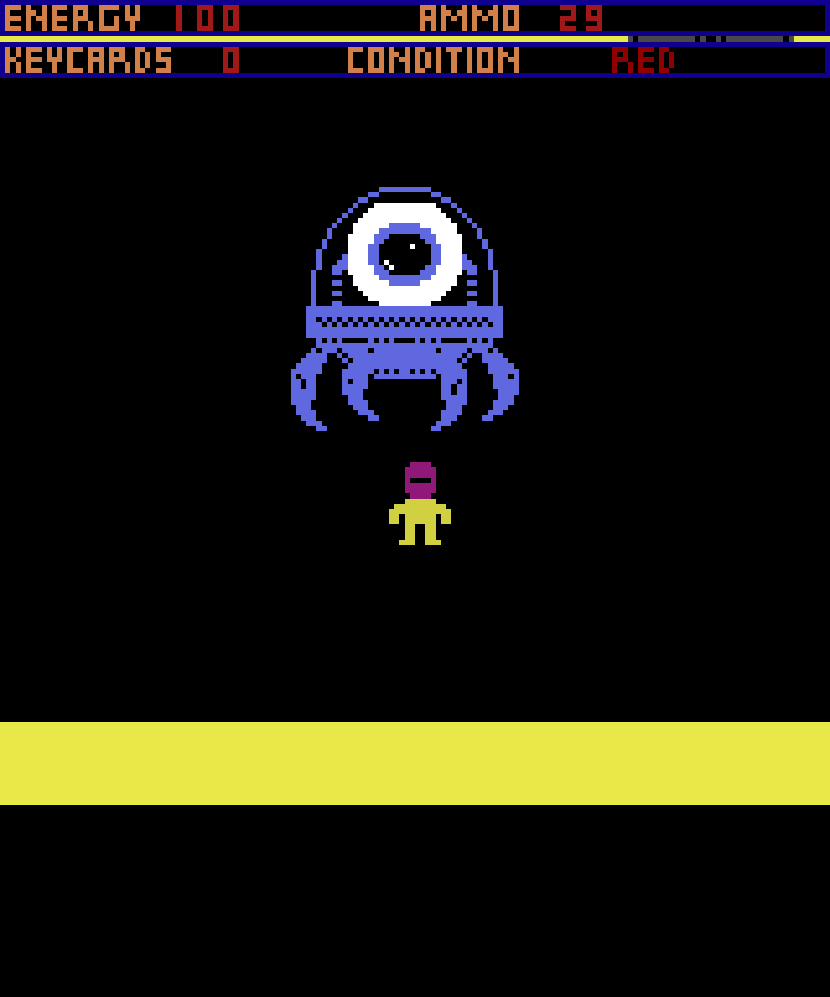 The Walker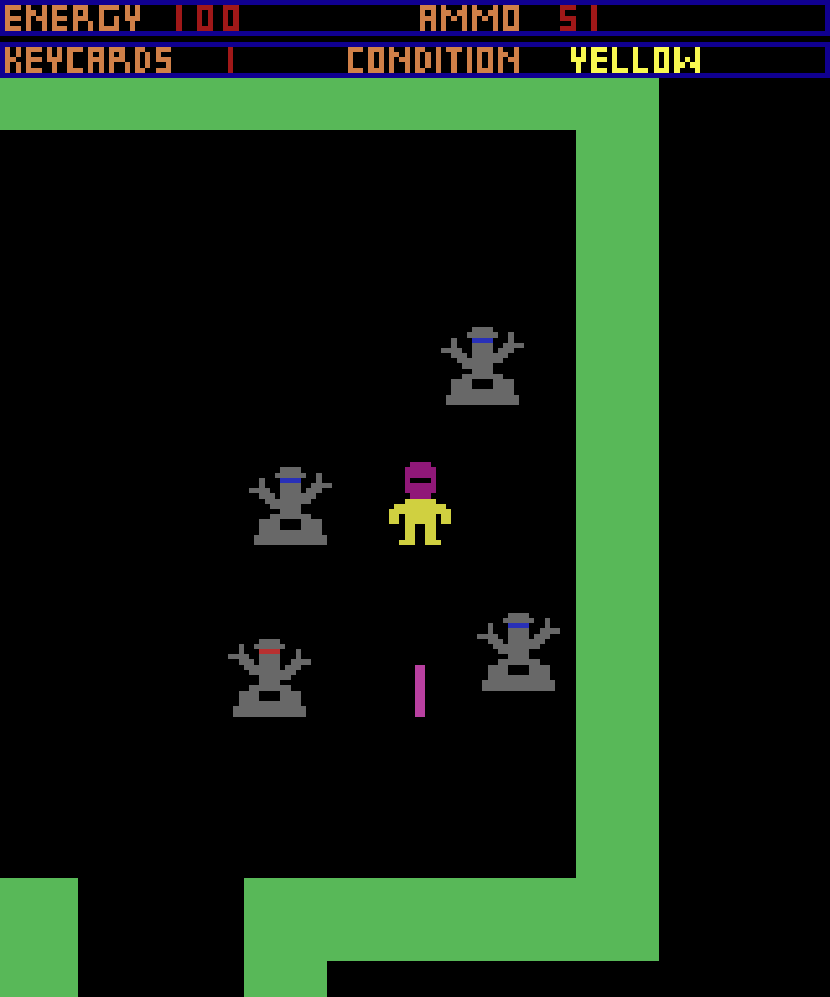 Condition Yellow!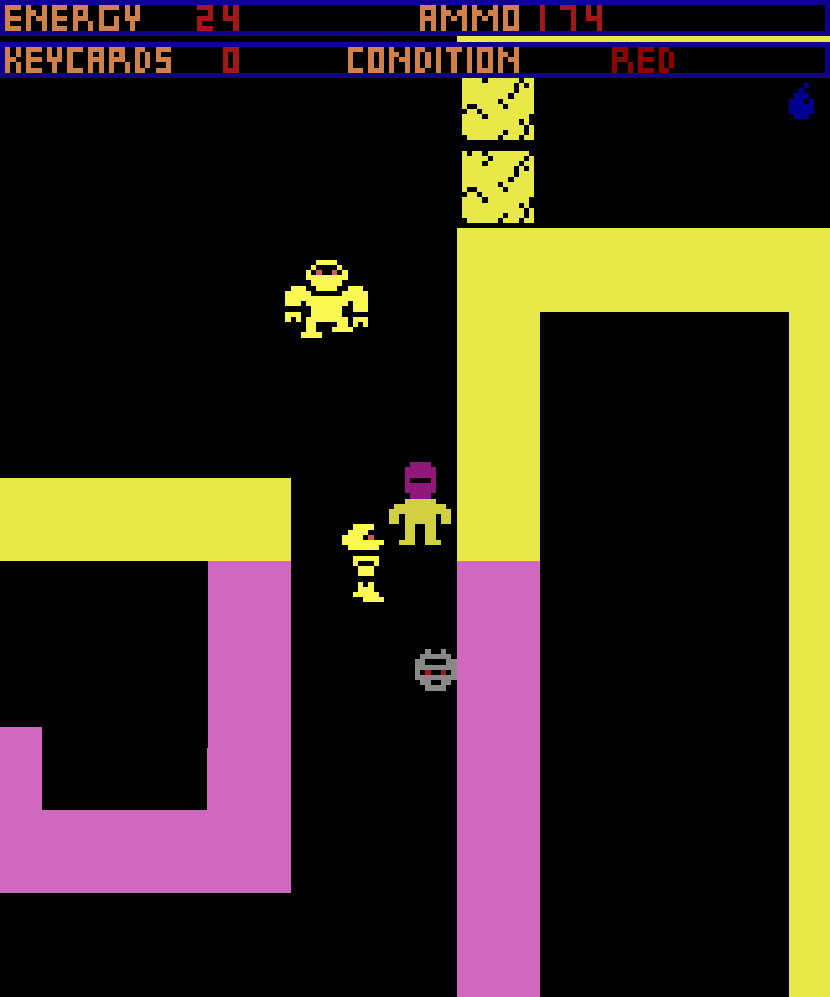 Cooperative Probe