Odonata's Revenge
ODANATA'S REVENGE for WINDOWS PC SYSTEMS & HTML5 BROWSERS
Made for the Nokia 3310 Jam 2
The evil arachnid queen Nabyk has created a nest near the colony. Use your lasers to
defeat her army of Grubs! Defeat the barriers and the web before destroying Nabyk
herself. Watch out for her powerful attack star though.
CONTROLS
Arrow Keys - Movement
Z - Primary Button / Fire
X - Secondary Button
HOW TO PLAY
Destroy the barriers, they will flash when a hit is successful.
Once the barriers are down destroy the web layer,
Ensure you destroy escaping grubs.
Dodge the attack star which Nabyk fires.
Once the web is down, destroy Nabyk!
THE WINDOW IS SCALABLE!
Developed by Luke Ryan Herbert
Inspired by Yar's Revenge for the ATARI 2600
Developed by Howard Scott Warshaw
Built using Clickteam Fusion 2.5, 2nd February 2020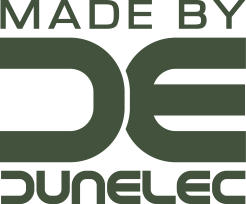 Install instructions
Download & run the executable file.