Rolbit
ROLBIT

Created for Untitled Game Jam #26
In Rolbit you control a little frog named Ribbit as he journeys through a world now controlled by the Jabberwockys. Roll the magic ball into the holes and unlock the parallel world of old. Avoid traps, Jabberwockys and other obstacles in this little puzzle action adventure. Journey all the way until you locate the magic golden toad statue.

CONTROLS
Arrow Keys to Move
Collide with the Ball to Start Movement
A to Ribbit / Use the Magic Clock
R to Restart Level
HTML5 Version Notes
The HTML 5 build has not been fully tested, there may be some certain glitches not found in the executable version. Please if you are using Windows use the more stable executable build instead.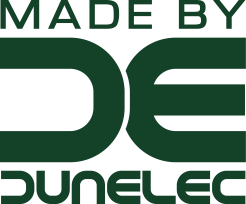 Install instructions
Download and extract the executable to your desired location.