Eight By Eight Things (Asset Pack)
A downloadable asset pack
Eight by Eight Things is a mini graphical assets set for you to use in your games. Visually this asset pack is inspired by my old game I created for the Intellivision Jam, that game was called Phaser. I made these assets for the Creative Commons Jam, so obviously they fall under the Creative Commons (CC0 1.0 License). It's yours to use freely, you can modify the assets and even use them in commercial projects for free. No permission is required! I hope some people enjoy these assets and I will definitely try and add more to the asset pack when I can.
Example: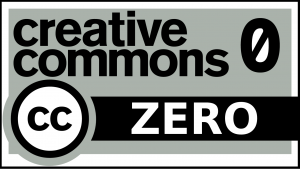 Install instructions
Download the ZIP file to access the assets.